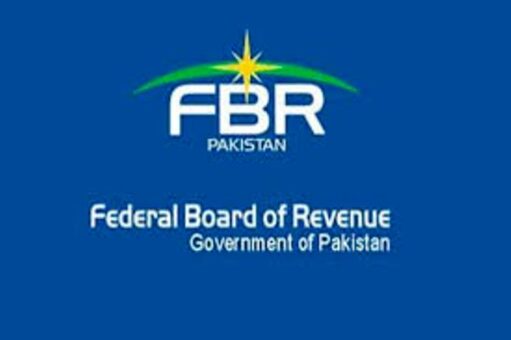 ISLAMABAD: Federal Board of Revenue (FBR) may introduce changes to mandatory CNIC (Computerized National Identity Card) condition in the upcoming budget 2020/2021 in to facilitate registered taxpayers. At present unregistered purchasers, excluding...
Read more »
PkRevenue.com wishes Happy Eid-ul-Fitr Mubarak to all valuable readers and followers.
Read more »
ISLAMABAD: Pakistan Meteorological Department (PMD) has identified that COVID-19 transmission rate declined due to rise in temperature and humidity. The PMD on Saturday told the National Command and Operation Centre (NCOC) that...
Read more »