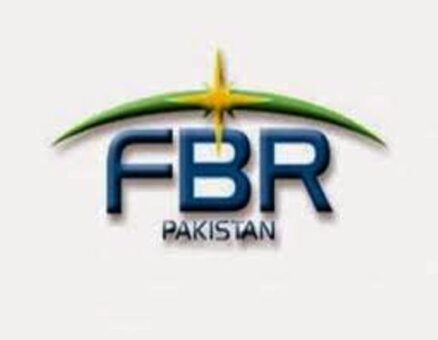 ISLAMABAD: The Federal Board of Revenue (FBR) has issued analysis of income tax returns by categories of taxpayers for tax year 2018. It shows the highest number of returns was filed by...
Read more »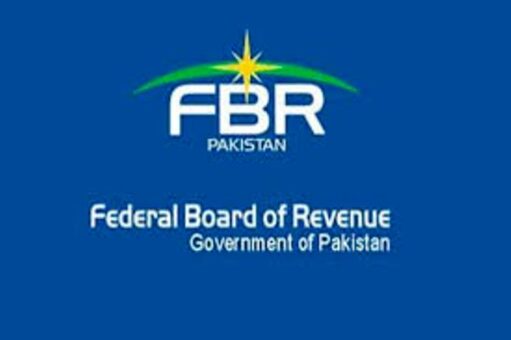 ISLAMABAD: Salaried persons have shared 42.12 percent of total income tax return filing with the Federal Board of Revenue (FBR), and they are second largest contributors in return filing after non-salaried individuals....
Read more »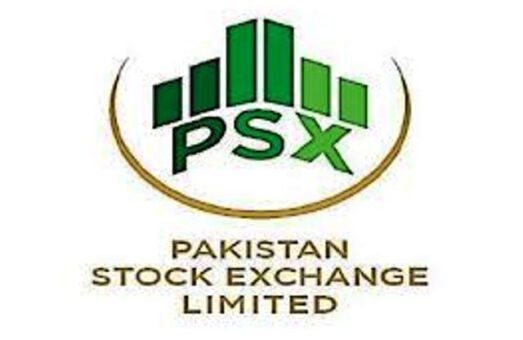 KARACHI: The State Bank of Pakistan (SBP) is scheduled to issue monetary policy statement (MPS) on September 21, 2020 which will move the stock market during the next week. Analysts at Arif...
Read more »