ISLAMABAD: The ministry of commerce has unveiled Export Policy Order 2020 and explained export of goods allowed against Pakistan currency to Afghanistan against Central Asian Republics. The ministry issued SRO 901(I)/2020 dated...
Read more »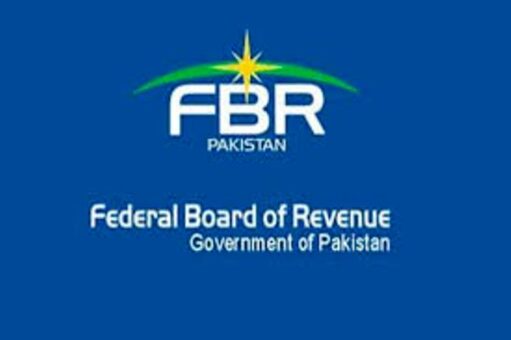 ISLAMABAD: Salaried persons have paid Rs129 billion as income tax at source during tax year 2020, which is 70 percent higher than the collection under this head during preceding year, according to...
Read more »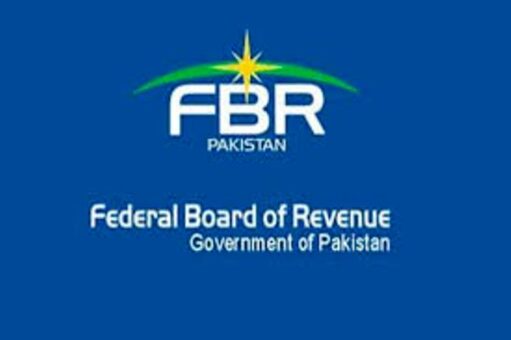 ISLAMABAD: The collection of sales tax from textile sector registered a six-fold increase in fiscal year 2019/2020 owing to elimination of zero-rated tax regime. According to official statistics released by Federal Board...
Read more »