KARACHI: The Pak Rupee gained 25 paisas against the dollar on Thursday owing to improved economic indicators, dealers said. The rupee ended Rs163.72 to the dollar from previous day's closing of Rs163.97...
Read more »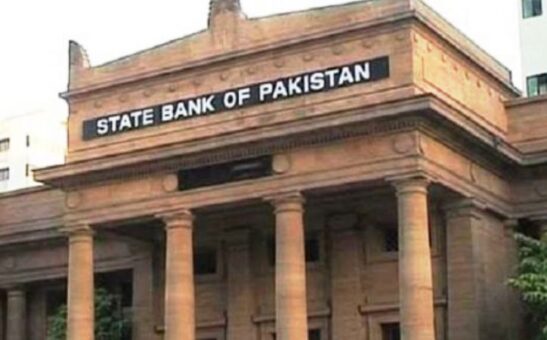 KARACHI: State Bank of Pakistan (SBP) on Thursday allowed banks to outsource their case processing functions in order to provide more flexibility. The SBP said that through Circular No. 03 /2015 dated...
Read more »
ISLAMABAD: The ministry of commerce has said that temporary import-cum-export of goods is allowed by the respective collectors of customs against submission of indemnity bond or bank guarantee to the satisfaction of...
Read more »