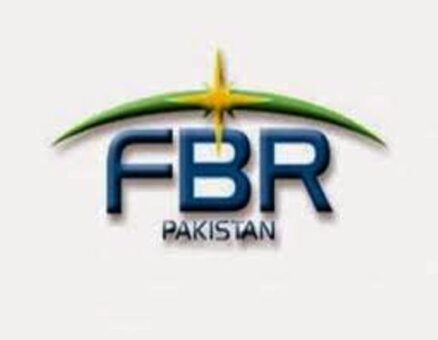 ISLAMABAD: Federal Board of Revenue (FBR) will monitor production of sugar through surveillance cameras that will be installed at sugar mills.
In this regard a Memorandum of Understanding (MoU) was signed between FBR and Pakistan Sugar Mills Association (PSMA).
The signing ceremony was held at FBR headquarter. Member IR Operations Dr. Muhammad Ashfaq Ahmed signed the agreement on behalf of the FBR and PSMA President Sikandar Khan signed on behalf of the association.
The FBR on September 21, 2020 issued rules regarding monitoring of production through video links.
On the occasion, Dr. Muhammad Ashfaq, Member IR-Operations said that the FBR was taking all measures to reduce interaction between tax officials and taxpayers and trying to facilitate taxpayers for ease of doing business.
In this regard vide analytics has been introduced, he said, adding that through this technology the monitoring of production would be done through advanced cameras.
He said that FBR would take help of this technology to monitor sugar production for accurate estimates and tax collection.
PSMA President Sikandar Khan praised the FBR initiatives and said that the sugar mills had voluntarily agreed on electronic monitoring of sugar production.
He hoped that the efforts of FBR to use technology and it would improve image of the tax organization.
Tariq Shaikh, Project Director briefed the participants on video analytics and said that recognized vendors would provide technological support to sugar mills and through this the production sites would be directly connected to FBR's control room.