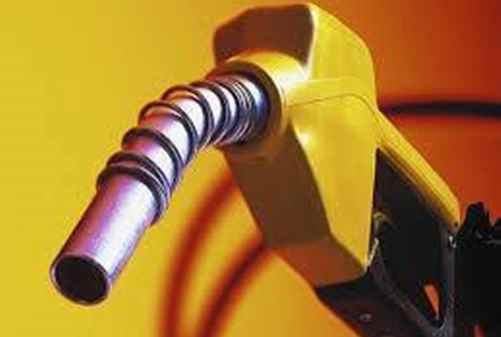 ISLAMABAD: The federal government on Thursday announced a New Year gift for general public by enhancing prices of all petroleum products next fortnight effective from mid-night of January 01, 2021.
According to a press statement issued by the Finance Division, the prices of petroleum products enhanced and will effect from January 01, 2020 for the next fortnight, are as follow:
The price of petrol has been increased by Rs2.31 to Rs106 per liter from Rs103.69.
The rate of high speed diesel (HSD) increased by Rs1.80 to Rs110.24 per liter to Rs108.44.
The price of kerosene oil has been enhanced by Rs3.36 to Rs73.65 per liter from Rs70.29.
Similarly, the price of light diesel oil has been increased by Rs3.95 to Rs67.86 per liter from Rs71.81.