KARACHI: The Pakistan Airlines Pilots' Association (PALPA) on Saturday said that the plane crash on a residential area was due to due to the unfitness of the aircraft itself. An Airbus 320...
Read more »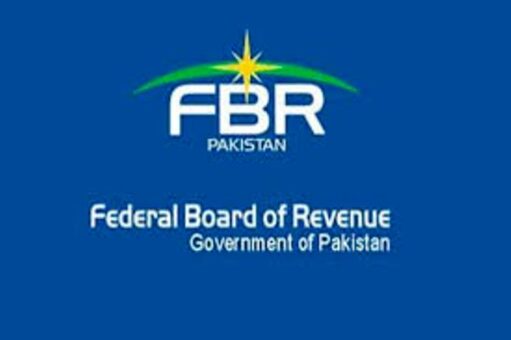 KARACHI: Federal Board of Revenue (FBR) has been advised to simplify valuation and levy of duty and taxes on imported vehicles. Officials in FBR said that in budget proposals received for 2020/2021,...
Read more »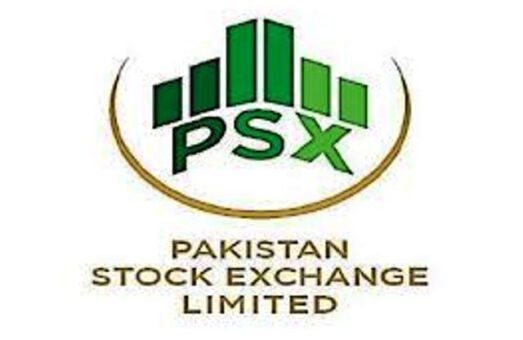 KARACHI: Stock market may witness enhanced activities after Eid ul Fitr, analysts said. The analysts at Arif Habib Limited said that provisional estimates of the National Accounts Committee (NAC) suggest slowdown in...
Read more »