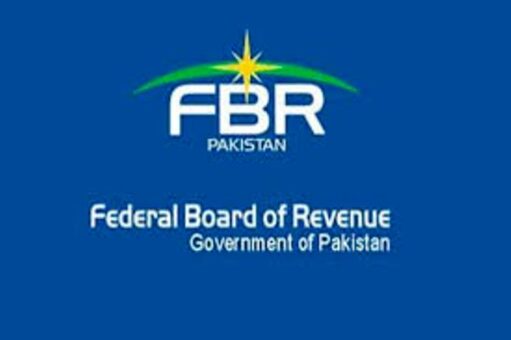 ISLAMABAD: Federal Board of Revenue (FBR) on Tuesday allowed taxpayers to submit their stock position for the period July–January 2019/2020 up to July 31, 2020 in order to claim sales tax refunds under newly only verification and issuance system.
In an official memorandum issued, the FBR extended the time limit for filing of Annexure – H for the tax period July – January 2019/2020 up to July 31, 2020.
Annexure-H is a statement for providing stock position by taxpayers along with monthly sales tax return.
The FBR from July 01, 2019 introduced expeditious payment of sales tax refunds within 72 hours subject to the true filing of Annexure – H.
As per the Rules, refund will be treated as having been filed only after filing of Annexure H of the Sales Tax return, for which deadline of 120 days has been prescribed in the Rules and the same can be extended for a period of 60 days on the basis of approval from the Commissioner.