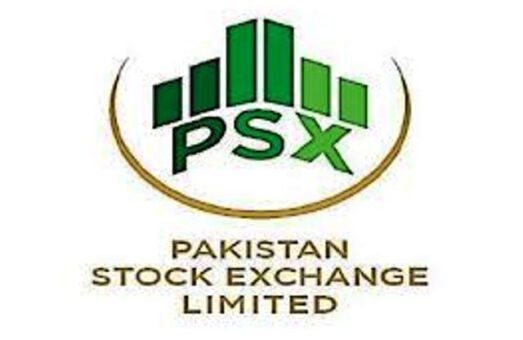 KARACHI: The stock market is likely to have a bullish trend during next week owing to strong profitability trend, analysts said.
The analysts at Arif Habib Limited said that political noise is alleviating as well. However concerns on the inflationary readings may provide some resistance.
The market may also respond to the outcome of the FATF plenary meeting whereby Pakistan has maintained status quo (grey list) however, efforts undertaken by the government to counter money laundering were applauded.
Buoyant sentiments resumed in the domestic bourse this week despite uncertainty associated with the fate of Pakistan on the FATF grey list.
Political noise following rift between the government and the opposition also failed to deter investor's confidence. Strong corporate profitability trends were witnessed which aided the bullish spree.
Banking results were particularly impressive, primarily owing to lower than expected decline in the topline.
Moreover the Current Account posted another surplus in September 2020 which closed 1QFY21 Current Account Balance with a surplus of $792 million (highest in 17 years). Furthermore the PKR/USD parity appreciated to PKR 161.4/USD (+0.7 percent WoW), a 5 month high.
The benchmark KSE-100 index of Pakistan Stock Exchange (PSX) accelerated 1,102 points WoW (2.7 percent).
Sector-wise positive contributions came from i) Commercial Banks (240 points), ii) Fertilizer (230 points), iii) Cement (226 points), iv) Automobile Assemblers (73 points), and Technology & Communication (64 points). Scrip-wise positive contributions were led by ENGRO (136 points), BAHL (133 points), EFERT (61 points), LUCK (60 points) and MEBL (57 points).
Foreign selling continued this week clocking-in at USD 6.9 million compared to a net sell of USD 2.7 million last week. Selling was witnessed in Cement (USD 4.3 million) and Fertilizer (USD 2.0 million).
On the domestic front, major buying was reported by Mutual Funds (USD 7.6 million) and Companies (USD 4.8 million). Average volumes arrived at 466 million shares (up by 57 percent WoW) while average value traded settled at USD 98 million (up by 59 percent WoW).