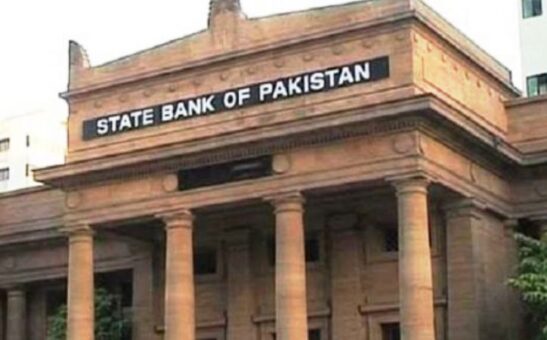 KARACHI: State Bank of Pakistan (SBP) will announce monetary policy for next two months on Monday November 23, 2020, a statement said on Thursday.
The SBP said that the Monetary Policy Committee of the SBP will meet on Monday, November 23, 2020 at SBP Karachi to decide about Monetary Policy.
Later on, SBP will issue the Monetary Policy Statement on the same day.
In its previous monetary policy statement on September 21, 202, the central bank kept the policy rate unchanged at 7 percent.
Related Stories