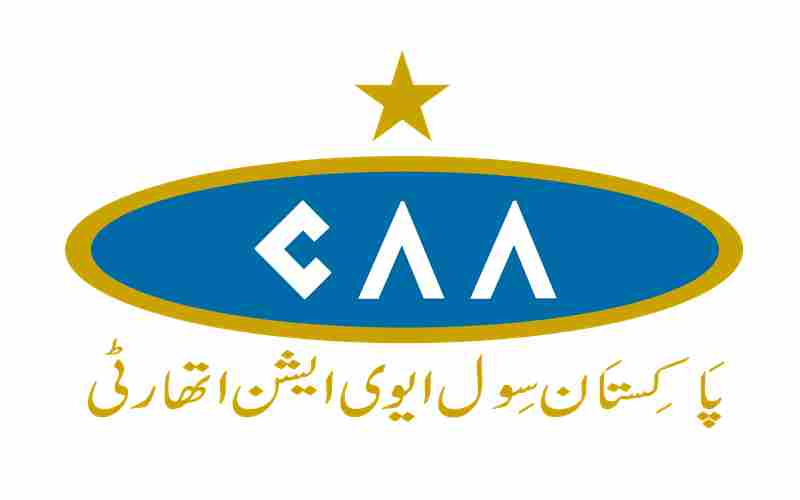 CAA makes QR code must after discovery of fake COVID certificates
KARACHI: Civil Aviation Authority (CAA) Pakistan on Monday made QR code with negative COVID results for air travelers arriving into Pakistan.
The decision has been taken after discovery fake certificates of COVID tests provided by persons at international arrivals.
In a statement the CAA said that it had been noted with grave concerns that passengers travelling to Pakistan, especially from Gulf States, had tested COVID-19 positive upon arrival despite being in possession of negative PCR test results prior to commencement of travel to Pakistan, as stipulated in the country's COVID-19 standard operating procedures.
"Upon conducting an investigation into the issue, it has been found that said passengers travelled to Pakistan using fake PCR negative Test results and therefore endangered not only passengers travelling with them but also undermined the intense efforts being made at the national levels to curb the spread of COVID-19," the CAA said.
The CAA said that it was not authority's responsibility alone but it had to be shared by all concerned stakeholders including airline operators.
In view of the foregoing, the competent authority directed all the airlines operating to/from Pakistan must ensure:
All passengers travelling to Pakistan possess PCR test results only from respective government approved labs.
No test result be accepted without valid QR code certifying the negative test results in the name of a passenger.
Only original test results/reports are accepts prior to checking in passengers for flights to Pakistan and no copies are accepted.
Passengers not registered through the pass tract app are not accepted for travel to Pakistan.
All airline operators operating to/from Pakistan are to ensure strict compliance with the directives and enforce effective mechanism to ensure no such incident of similar nature occurs in the future.
In case of non-conformance with the directives, Pakistan CAA reserves the right to impose regulatory punitive action against such airline operators including but not limited to financial penalties and revocation of flight authorization.