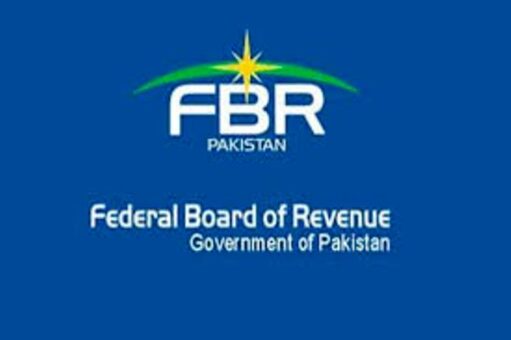 FBR gets details of buyers, sellers of immovable properties
ISLAMABAD: Federal Board of Revenue (FBR) is getting information of buyers and sellers of immovable properties through provincial registrars.
FBR officials on Friday said that the tax authorities were monitoring all the transactions of sale and purchase of immovable properties and identifying persons having taxable income but not on the tax net.
The officials said that the details of buyers and sellers of immovable properties had been kept at the central database. They said that in case such persons having taxable income or purchased or own immovable properties above 500 square yards or flat measuring 1500 square feet but failed to comply with mandatory requirement of declaring assets and income would face harsh action under the law.
The officials said that under tax laws every person responsible to register or attest the transfer or right to use of immovable property if it is:
(a) measuring at least 500 square yards or one kanal, whichever is less; or
(b) a residential flat with covered area measuring 1500 square feet and above; or
(c) a commercial property of any size
is required to provide information of buyers and sellers to the FBR.
The detail of transactions must include: name and address of the buyer; NTN or CNIC; name of the seller, address of the seller; NTN or CNIC of the seller; full particulars and location of the property; value of the property as per deed of registration; and date of registration.
Related Stories