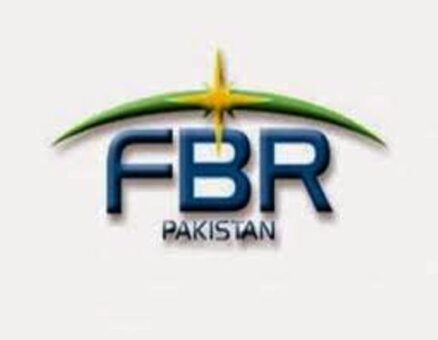 ISLAMABAD: Federal Board of Revenue (FBR) on Wednesday signed a Memorandum of Understanding (MoU) with National Database Regulatory Authority (NADRA) to verify persons' identity directly. A statement issued by the FBR said...
Read more »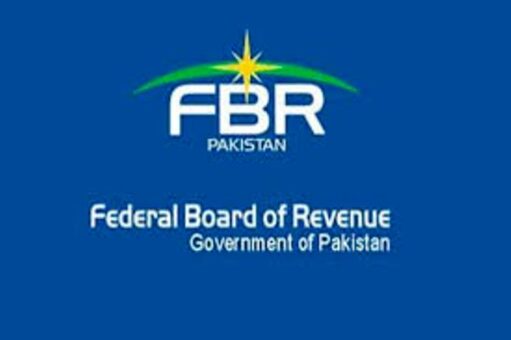 ISLAMABAD: Adviser to the Prime Minister on Finance and Revenue Dr. Abdul Hafeez Shaikh on Thursday constituted a high powered group to remove difficulties in data sharing between Federal Board of Revenue...
Read more »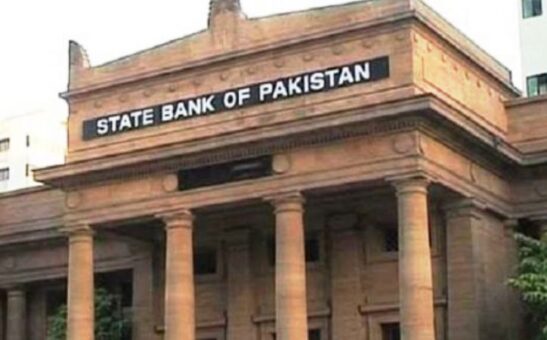 KARACHI: State Bank of Pakistan (SBP) has allowed banks to retain digital record of identity i.e. NADRA Verisys of customers for record keeping requirements. In a statement issued on Monday, the central...
Read more »