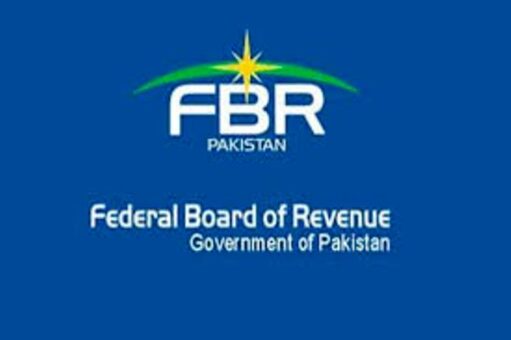 ISLAMABAD: Federal Board of Revenue (FBR) and Federal Directorate of Education (FDE) have signed a agreement to promote tax culture in the country through educational institutions. A special signing ceremony of Letter...
Read more »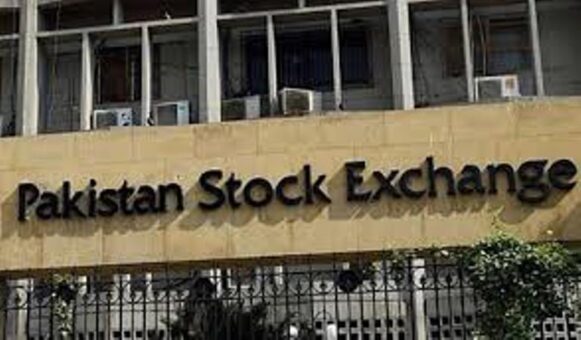 KARACHI: The share market witnessed an increase of 458 points on Wednesday owing to trading activities were seen banking and other blue-chip stocks. The benchmark KSE-100 index of Pakistan Stock Exchange (PSX)...
Read more »
KARACHI: The Pak Rupee gained three paisas against dollar on Wednesday owing to improved sentiments on economic indicators, analysts said. The rupee ended Rs165.60 to the dollar from previous day's closing of...
Read more »