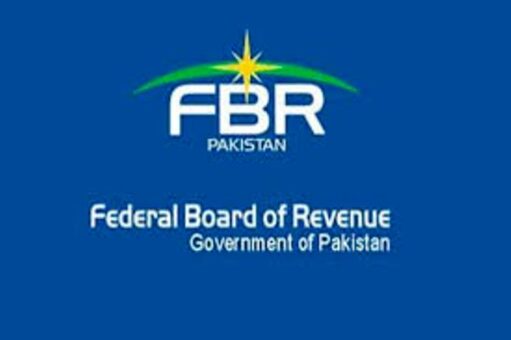 ISLAMABAD: Income Tax Ordinance, 2001 has defined resident and non-resident Pakistan for the purpose of apply rate of income tax on domestic source of income. The Federal Board of Revenue (FBR) issued...
Read more »
ISLAMABAD: Pakistan Tax Bar Association (PTBA) has urged the Federal Board of Revenue (FBR) to launch form for mandatory profile update by registered taxpayers as compliance date is fast approaching. The PTBA...
Read more »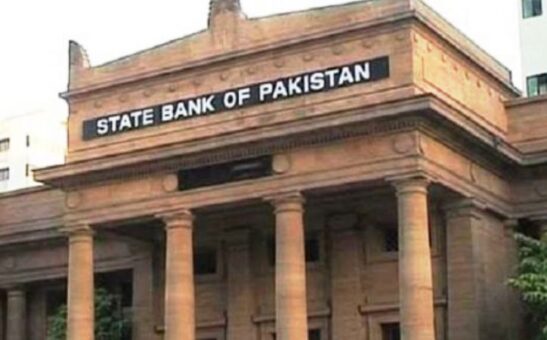 KARACHI: State Bank of Pakistan (SBP) on Sunday directed all banks to observe extended working hours to facilitate collection of duty and taxes on Monday November 30, 2020. A notification issued by...
Read more »