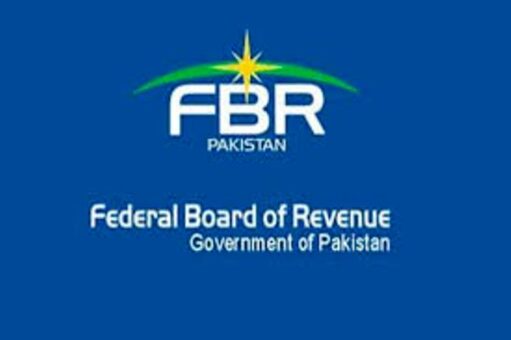 ISLAMABAD: Salaried persons have shared 42.12 percent of total income tax return filing with the Federal Board of Revenue (FBR), and they are second largest contributors in return filing after non-salaried individuals.
According to a directory for tax year 2018 issued by the FBR a day earlier showed that the salaried persons filed 1.2 million income tax returns for the tax year ending June 30, 2018.
The filing of the tax return by the salaried persons is 42.12 percent out of total returns 2.85 million filed for the tax year.
Non-salaried individuals are the top contributors in return filing for the tax year under review. The non-salaried individuals filed 1.52 million income tax returns, which was 54 percent of total return filing during the tax year under review,
Association of Persons (AOPs) filed 64,336 returns and companies only filed 44,609 returns, which are 2.26 percent and 1.56 percent, respectively out of total return filing.
When analyzed the collection of taxes for the year, the companies contributed 55.84 percent in revenue collection. The share of non-salaried individuals in revenue collection was 21 percent. The salaried persons contributed 14.66 percent in revenue collection. The AOPs shared only 8.9 percent to the total revenue collection.