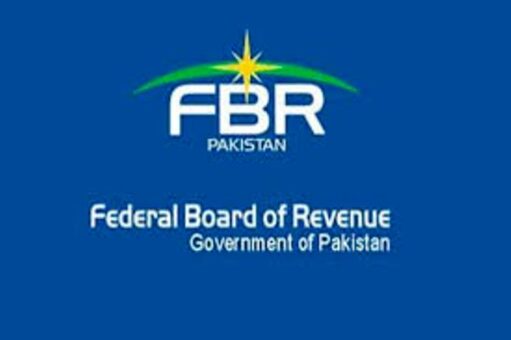 FBR projects Rs5,700bn tax collection for next fiscal year; IMF says 'do more'
ISLAMABAD: The Federal Board of Revenue (FBR) has estimated Rs5,700 billion as a net revenue collection for the next fiscal year 2021/2022, around Rs263 billion less then projection of International Monetary Fund (IMF).
Sources on Thursday said that at the first day of tree-day meeting of the ministry of finance/FBR with the representatives of the IMF the revenue collection target for the fiscal year 2021/2022 was discussed in detail.
The IMF projected an amount of Rs5,963 billion to be collected by the FBR during fiscal year 2021/2022 against the existing projected revenue collection of Rs4,691 billion in the current fiscal year, which means tax authorities require to increase the revenue collection by 27.11 percent.
The FBR disagreed with the IMF projection due to challenges in the revenue collection especially in the wake of coronavirus pandemic. However, the FBR estimated the tax collection for the fiscal year 2021/2022 would be around Rs5700 billion, which means the tax revenue should grow at the rate of 21.5 percent.
The FBR briefed the IMF authorities in details on revenue collection strategy for next fiscal year. According to the estimates around 13.2 percent revenue collection to would come from five percent GDP growth and around 8.2 percent from inflation hike.
The FBR assured the IMF authorities that it would generate around Rs170 billion through enforcement measures during the next fiscal year.
Further, an amount of Rs200 billion would be generated through policy measures. In this regard, out of Rs200 billion measures to raise Rs70 billion were already taken in the Tax Laws (Second Amendment) Ordinance, 2021. While another additional amount of Rs10 billion would be generated through proposed changes to individual taxation.
The FBR also informed the IMF authorities that elimination of some sales tax exemptions/incentives were also under consideration.
The sources said that after the conclusion of FBR presentation the IMF authorities were convinced but demanded 'do more' for revenue generation.
They said that an amount of Rs5,750 billion likely be set as revenue collection target for the fiscal year 2021/2022.