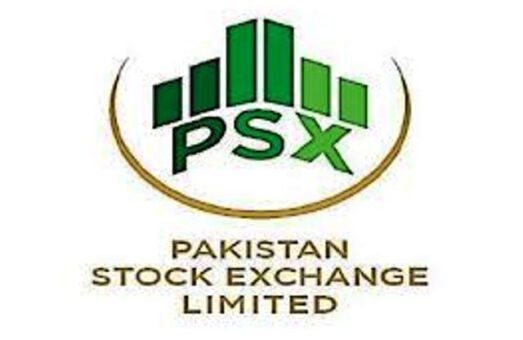 KARACHI: Pakistan Stock Exchange (PSX) on Thursday issued notice to K-Electric Limited to explain unusual movement in its price and volume during past few days trading.
The stock exchange said that under Section 97 of the Securities Act, 2015 and clause 5.6.3 of the PSX Regulations whereby the listed companies are required to respond promptly by disclosing the following to the public if there are unusual movements in the price or volume of its traded securities is observed:
(a) Details of any matter or development of which it is aware that is or may be relevant to the unusual movements, or
(b) A statement of the fact that it is not aware of any such matter or development.
The PSX observed that reviewing the trading data of the company, it had been noted that the volume of KEL had experienced substantial increase during the last few days.
"Please not that in case of any material/price-sensitive information that is likely to affect the market price/volume, you [the company] are required to share the same the exchange for its onward dissemination to all market participant as prescribed under clause 5.6.1 of the PSX Regulations."
In view of the above and in the absence of any material announcement of the company, you [the company] are advised to furnish the reason and/or any material information in company's knowledge which may have resulted in substantial increase in volume in terms of clause 5.6.3 of PSX Regulations and Section 97 of the Securities Act, 2015 immediately, through PUCARS for information of all market participants.