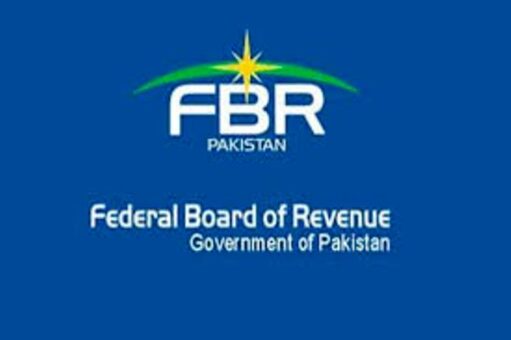 ISLAMABAD: Federal Board of Revenue (FBR) is obtaining information of motor vehicle buyers from vehicle manufacturers for assessing the source of money and for using the data for broadening the tax base, sources said.
The FBR issued Income Tax Rules, 2002 (updated September 08, 2020) according to which motor vehicle manufacturers are required to furnish statement regarding sale of motor vehicles.
The sources said that as per the requirement of the statement, every manufacturer, dealers of motor vehicle, registration authority, bank, or leasing company, shall furnish a statement regarding sale or lease of motor vehicles, on monthly basis to the commissioner or any officer appointed on his behalf.
The information of buyers/lessee shall include: name and address of purchaser/lessee; NTN/CNIC of purchaser / lessee; registration number of the motor vehicle; motor vehicle make/model/engine capacity; year o manufacture; date of first registration of the vehicle in Pakistan; registered capacity/laden weight of the vehicle; and ex-factory price of motor vehicle.