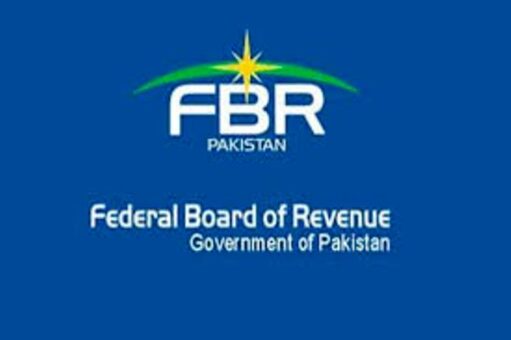 Withholding tax collection grows by 91pc as FBR refuses active status to late return filers
KARACHI: Collection of withholding tax has registered 91 percent increase to Rs11.5 billion during April 2021 as compared with Rs6 billion in the same month of the last year, according to statistics of Large Taxpayers Office (LTO) Karachi.
The phenomenal growth has been attributed to significant decline in number of active taxpayers for tax year 2020. A person, as an active taxpayer, is entitled to exemption of withholding tax or reduced rate of withholding tax on various types of transactions.
A large number of income tax return filers have been deprived from appearance on the ATL following change in definition by the FBR. Now a taxpayer will only qualify for active taxpayer if he files his income tax return by due date. In other cases the filing of return is after the due date then the person requires to pay surcharge for late filing the return and for appearance on the ATL.
Appearance on the ATL assures exemption of withholding tax or reduction in rate of withholding tax on various transactions.
The FBR issued the ATL for tax year 2020 on March 01, 2021 and denied the inclusion of names of those taxpayers who filed their returns after the due date i.e. December 08, 2020.
This results only 2.17 million (as per ATL issued on March 01, 2021) taxpayers qualified for active taxpayers as against 3.11 million active taxpayers for tax year 2019.
The sources said that on a weekly basis those taxpayers who filed return after the due date were paying surcharge to appear on the ATL.
The latest ATL issued on May 03, 2021 the number of active taxpayers increased to 2.62 million for the tax year 2020.